Aww, thanks Kat. :3
Also, Metallic Houndoom, you should save your banners as PNG. :x JPG distorts the image quality.
Well, I hope this is alright:
Kinda tricky request, and the really "gothic-y" fonts looked awful on this banner. I can change it if you really had your heart set on it though..
Oh, and you can put in links yourself by just highlighting the image link, and clicking the little planet icon in your reply box.
Ah, thank you. :D That was one of my favorites as well.
Complimentary Cyclops banner. :P
And your provocatively posed guitar banner, peasant.

Really crowded, but here you are. XD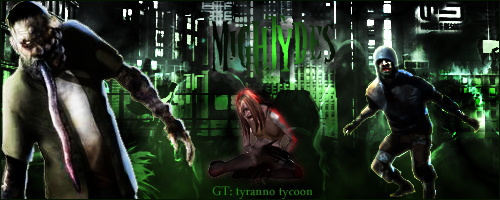 And with that, I'm gonna have to close requests now. Kind of banner'd out. ^^;